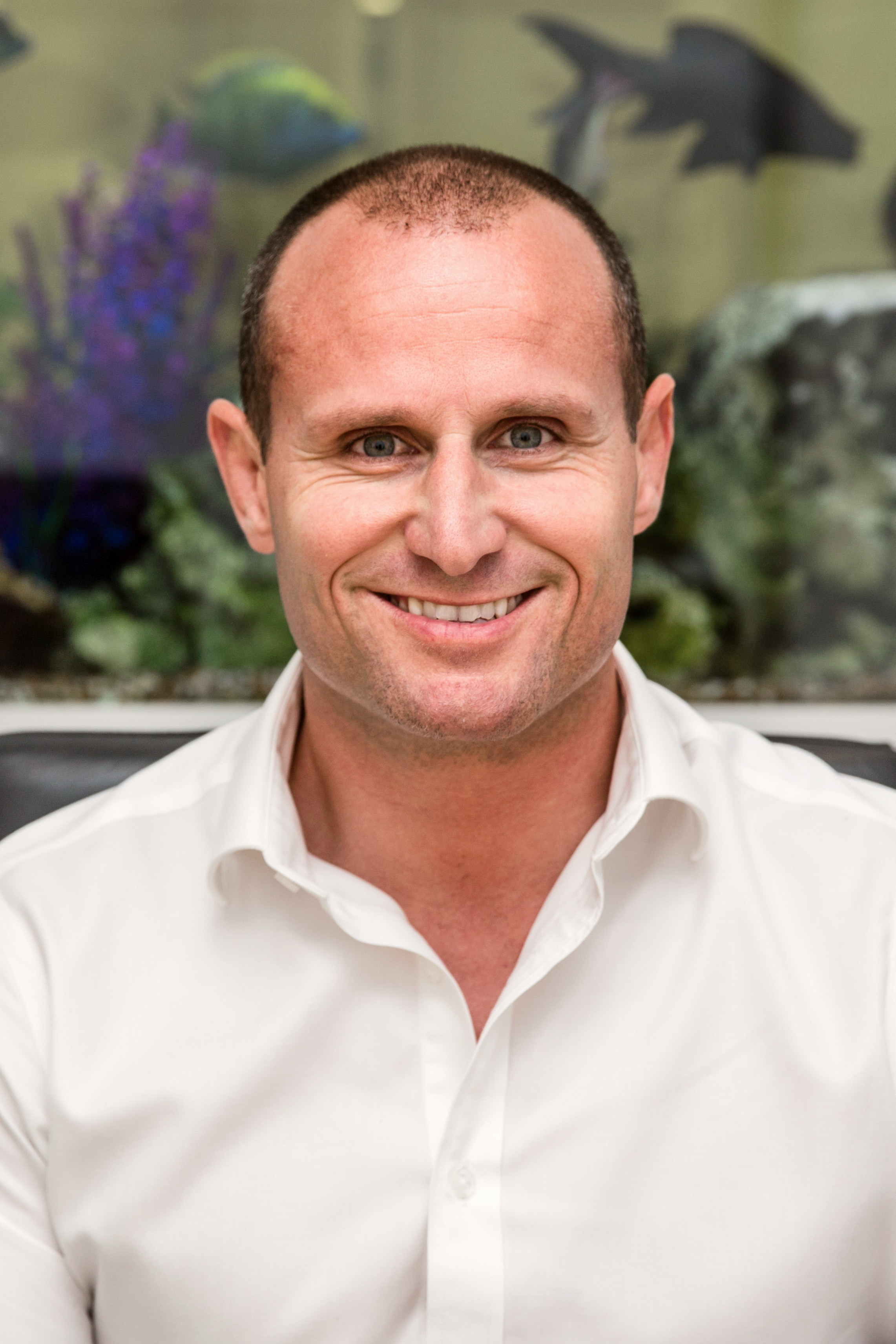 Nick Bova
Managing Director
Nick Bova is the Managing Director of Bova Aus, Bova UK and Head of Innovation and Strategy at Luoda Pharma. In 2010 the Australian retail pharmacy that Nick had worked in alongside is father, Colin Bova, separated and Bova Compounding which was founded in 2007 emerged as one of Australia's first stand-alone compounding facilities. In 2017 Bova Compounding was rebranded to Bova Aus, when Nick launched a veterinary specials manufacturing business in the UK. Today, Bova Aus lead by Nick focusses solely on veterinary compounding and is the largest in the country, servicing thousands of veterinarians throughout Australia.
Outside of work Nick is an expert in martial arts and holds a black belt in Brazilian Jiu Jitsu. His interests include fitness, travel and restaurants. Nick has always enjoyed having pets, from dogs and sometimes more than one at a time and he has a cat called Benjamin, which resides at the Bova family alpaca farm in the Southern Highlands of NSW, Australia.
Helping veterinarians to solve the many unmet treatment issues in veterinary medicine and providing novel treatment options and solutions to fit animal's individual healthcare and welfare needs is what drives Nick at Bova Aus and in veterinary compounding in general.